Schoology Parent Code Information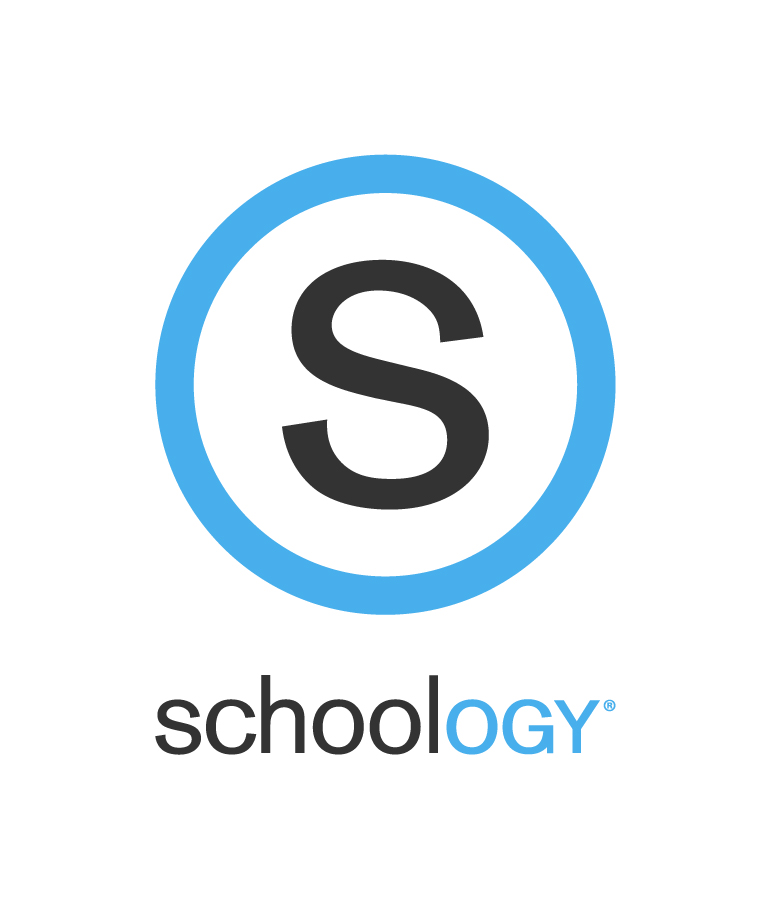 ---
Parents of MHS Students!
We have been authorized to give out parent codes for your student for Schoology.
Why a separate parent code?
You will be able to link all your students' schools and classes with one login.
You will be able to contact the teacher directly through Schoology.
You will only be able to see your child's assignments and discussions, so the other students' privacy is protected in addition to your student's privacy.
How do you receive that code?
You may call the school at 334-387-1910
I received my code, now what? Click on the link below
Getting Started with Schoology for Parents