TW Orthodontics Scholarship Program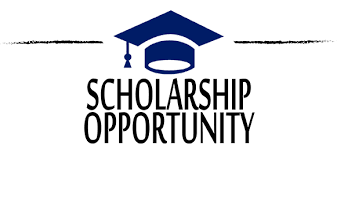 ---
The TW Orthodontics Scholarship Program offers the opportunity to support the college cost for
graduating high school students. It was established to recognize individuals with a potential to excel
and become a contributing member of our local communities. Scholarships will be awarded on a
competitive basis to graduating seniors from the Central and South Alabama areas. All scholarship
money will go directly to the school to be applied toward tuition, books, fees, housing, or related
expenses. Scholarship recipients will be determined based on academic achievement, participation in
school and community activities, and an essay. Winners will be notified by April 28, 2023 to assist in
the student's college decision.
Eligibility Requirements:
Applicants must currently be in orthodontic treatment or have completed treatment by Dr. Nicholas Turner, Dr. Brett Wood, or Dr. Jeremy Scarpate.
Attach an essay (500 words or less) describing your college goals and why this scholarship will
help you achieve those goals.

Applicant's account must be in good standing.

Applicant must be a graduating high school senior who plans to attend an accredited college or
university as a full-time student for at least one year.

Applicant must be a student who has a minimum cumulative GPA of 3.0.

Incomplete applications will NOT be accepted or considered.

Application Process:
Please fill out the information on the application form, parental consent form, and transcript summary
form. Attach the essay response and submit as follows:
Post marked by April 14, 2023
Mail or hand deliver to:
TW Orthodontics Scholarship Program
Attn: Vaughn Lyons
736 East Lee Street
Enterprise, AL 36330
Applications can be found in the Counseling Office.