Jackson Hospital Foundation Scholarship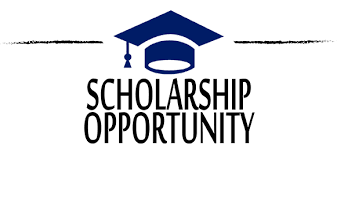 ---
ELIGIBLE APPLICANTS
All applicants must be U.S. citizens scheduled to graduate in 2023 with grade point averages of at least 2.85.
Each must furnish proof of application and/or acceptance to a post-secondary program of study at an accredited institution in one of the above healthcare fields.
Applicant must demonstrate financial need through proof of household income.
Applicant should write a 1-page letter of purpose explaining career goals, reasons for choosing field and justification for receiving award.
Two signed letters of reference must be received, including one from an instructor who has taught the applicant. (Cannot be related to applicant.)
Other scholarships received must be disclosed. Applicants should outline extracurricular activities and community service.
PROCESS AND TIMETABLE
Applications can be downloaded online.
The completed form must be signed by the applicant and principal of his/her respective school. It must be accompanied by the required letters of reference bearing original signatures in blue ink. The letter of purpose must be typewritten, double-spaced in at least 12-point type.
Awards will be given at the respective schools' senior awards ceremony.
THE SCHOLARSHIP APPLICATION PERIOD WILL CLOSE ON MARCH 31, 2023. FOR QUESTIONS, PLEASE CALL 334-293-6940.
Applications can be found in the counselor's office or online at https://www.jackson.org/foundation/health-career-scholarship/