2023-2024 Virtual Learning Applications Now Available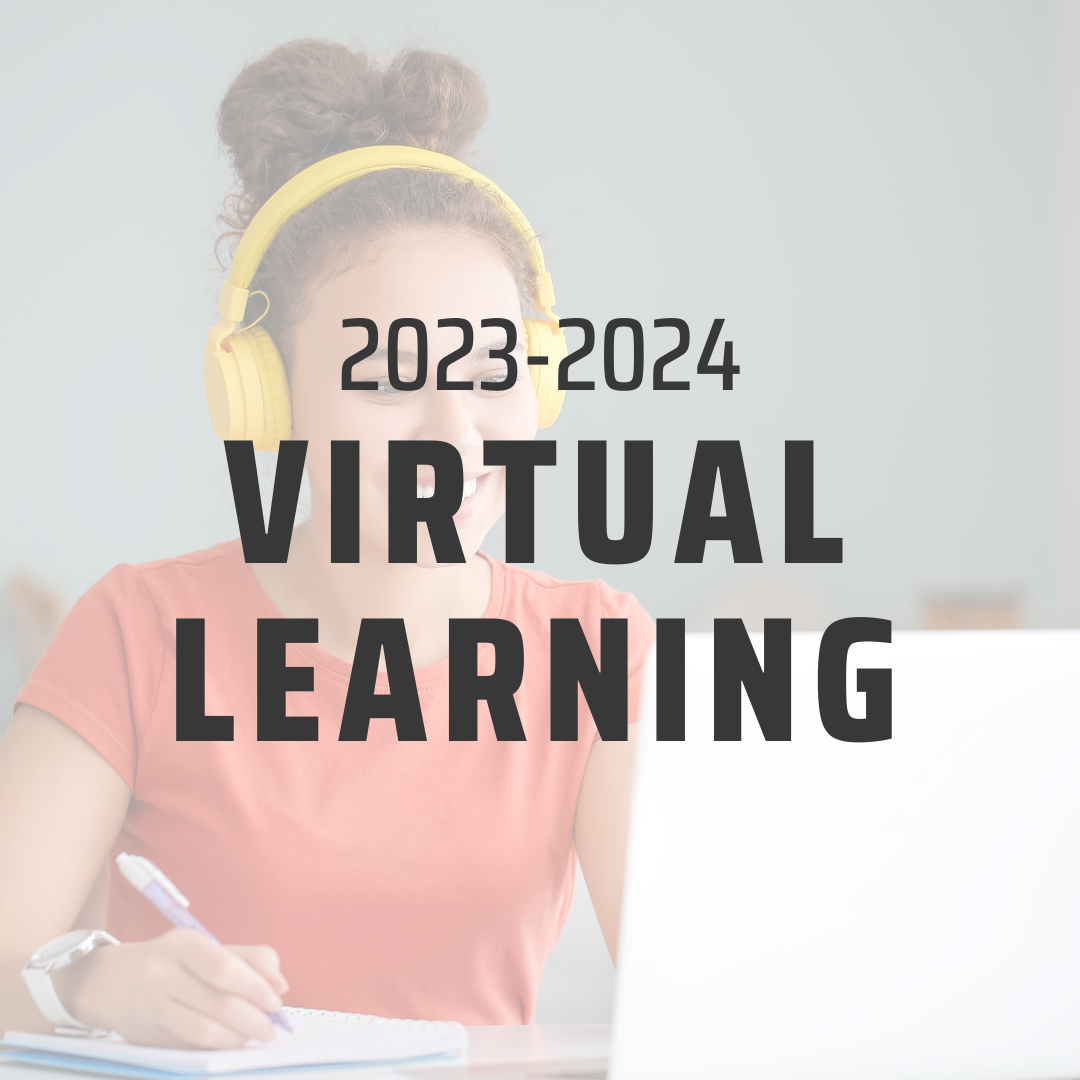 ---
Autauga County Schools offers students in grades 7-12 the opportunity to enroll as a virtual learner for the upcoming school year. To request a virtual learning status, complete one application per student by May 3, 2023.
APPLY NOW! CLICK HERE TO COMPLETE ONLINE APPLICATION.
Once all applications are reviewed, following the submission deadline, parents and guardians will be contacted by email in May 2023 confirming application status. Virtual learning enrollment is a year-long commitment so students may not transfer back to the base school unless academic progress is impeded, at which time, the student will be transitioned back to a traditional classroom.
More Info:
Donna Hoomes
Virtual Learning Facilitator
334-365-5706 ext. 12004 | donna.hoomes@acboe.net