Elizabeth Steere Memorial Scholarship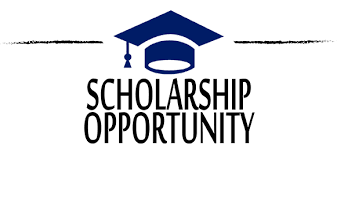 ---
Applications can be found in the Counselor's office.
The Elizabeth Steere Memorial Scholarship will be awarded upon the recommendation of the said committee based upon the following criteria:
Applicant must have at least a "C" average and include an official transcript.
Applicant must have applied to be admitted to a post-secondary institution (two-year junior college, technical college or four-year college) with attached letter of acceptance.
Applicant must submit along with application a seventy-five word essay entitled "Why I Feel I Should Receive This Scholarship".
Two letters of recommendation from teachers, counselors or religious leaders in the community must be submitted.
Application should be completed and submitted to your school's guidance counselor by April 20, 2023.
If you receive this scholarship you will be required to submit a letter of gratitude and a statement of your educational goals to:
Mr. Tim Tidmore, Superintendent Mr. Allen Steere
153 West 4th Street 15 Shelburne Road
Prattville, AL 36067 Wellesley, Massachusetts, 02481
Applications can be found in the Counseling office. Deadline is April 6, 2022