WELCOME...

The Marbury Alumni Association is alive and well with a robust group of alumni striving to provide services, benefits and activities of interest to the alumni and foster an alumni body which is interested in the affairs and functions of the school, and to provide such assistance to the school as may from time to time be requested of it.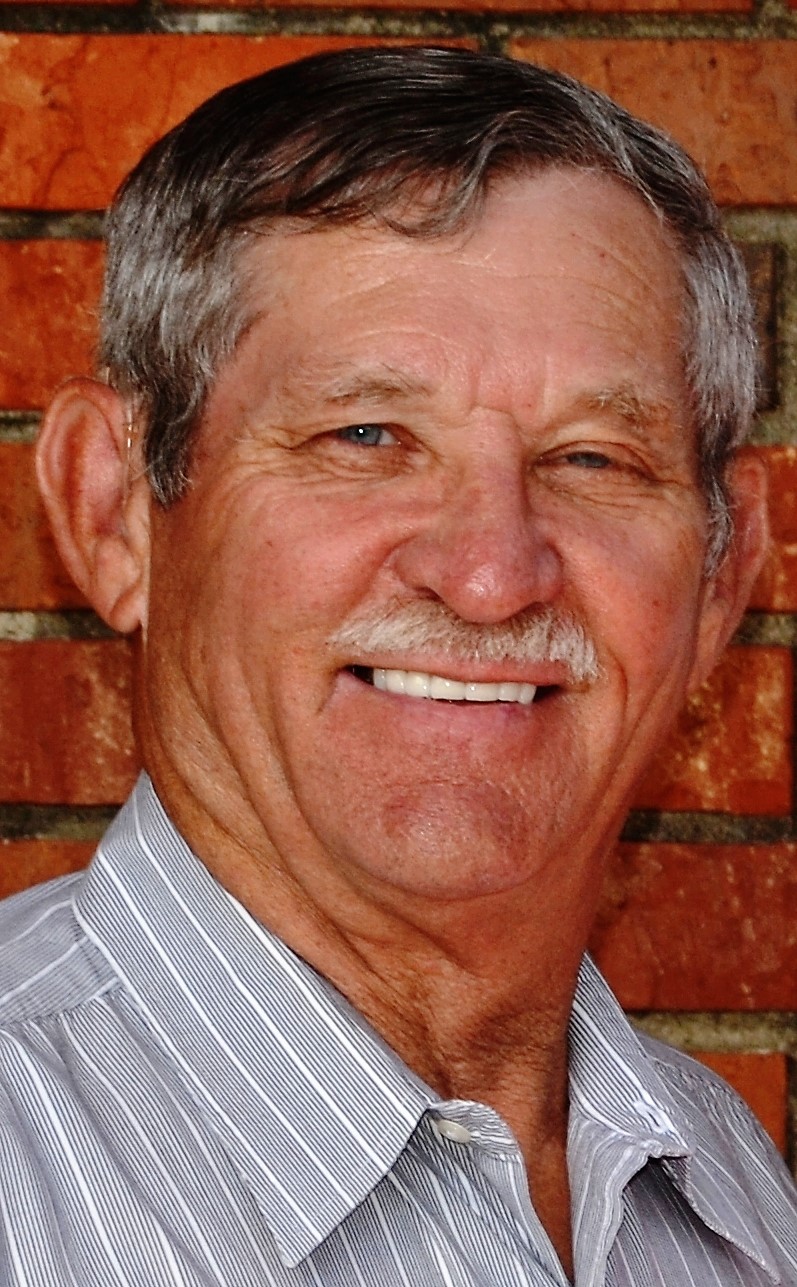 On November 1, 2016, it was with great honor I accepted the position of President of the Marbury Alumni Association. I felt in my heart I wanted to give back to Marbury High School for what the school had done for me. Starting in 1951 with Mrs. Alice Arnold to 1963 with Mrs. Josephine Yarbrough and way too many principals, teachers, friends and classmates that help educate and shape my life.

Marbury High School was instrumental in my well rounded education, patriotism to my country, family values, spiritual values, love for my friends, good communication skills, playing by the rules, obeying the law, etc.

Merle Haggard said he was proud to be an "Okie from Muskogee". I am proud to be a "Bush Okie", "Country Boy", "Red Neck" and other names I have been called from Marbury.

The Marbury Alumni Association's goal now is to help raise money to give to the school to help aid teachers in the classroom, media center, etc. in the form of computers, projectors, reading material, motivational banners, etc.

With donations from alumni, former students, friends, etc, we help students get the best education possible. Donations can be made in memory of, or in honor of a Principal, Teacher, Worker, Parent, Student, Classmate or Friend. Donations can be made anytime of the year, so please make a donation from your heart!

Thank You,

John Alan Williams
President
Join the Alumni Association
Anyone who desires to become a member of the Marbury Alumni Association please download this form onto your computer, fill it out, print the form, make the check payable to the "Marbury Alumni Association" and mail to the address that is on the form. It is only $10.00 per year, but we gladly accept any donations to make our organization stronger and better.
J. Ann Wooten, Membership Chairperson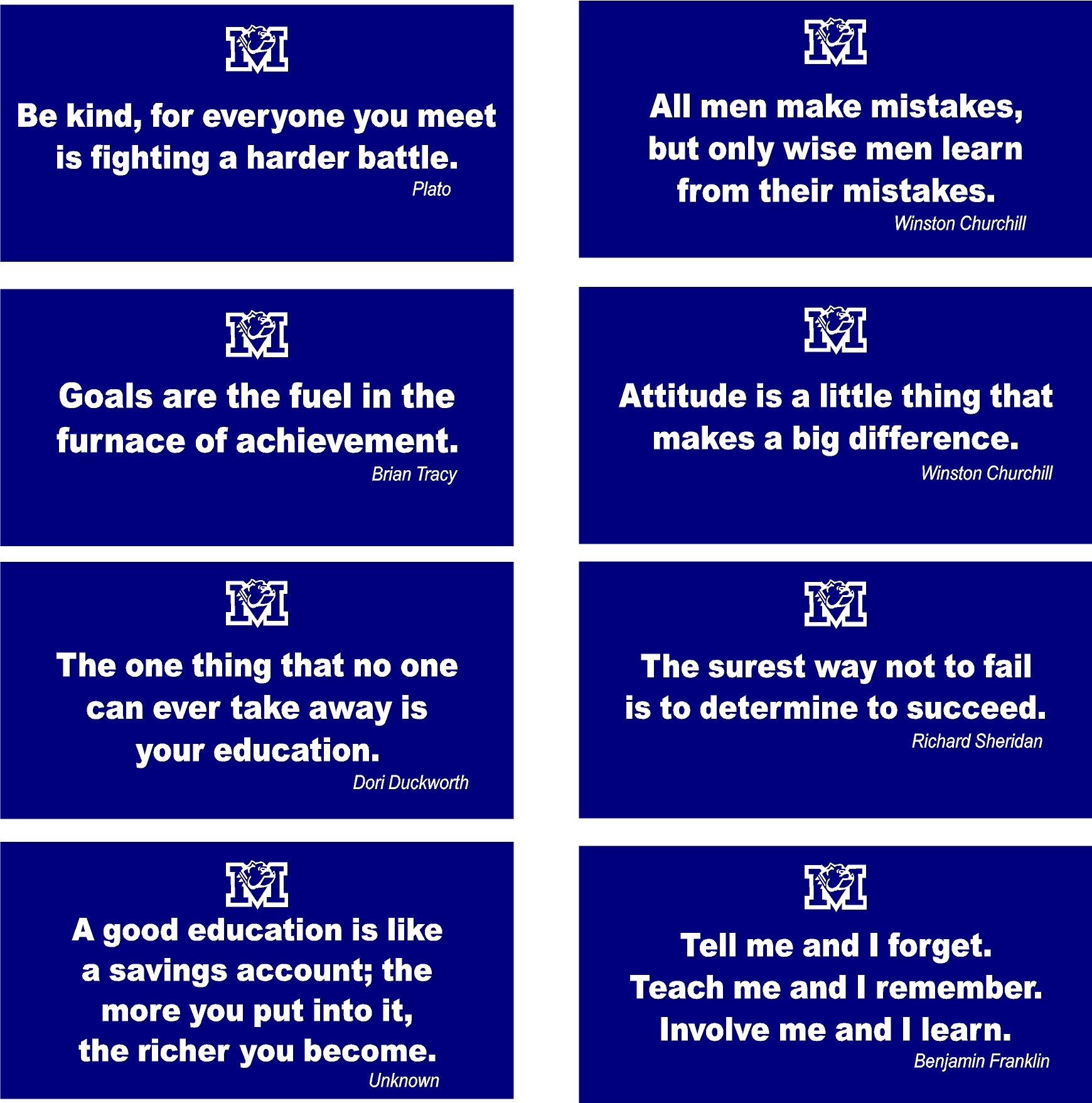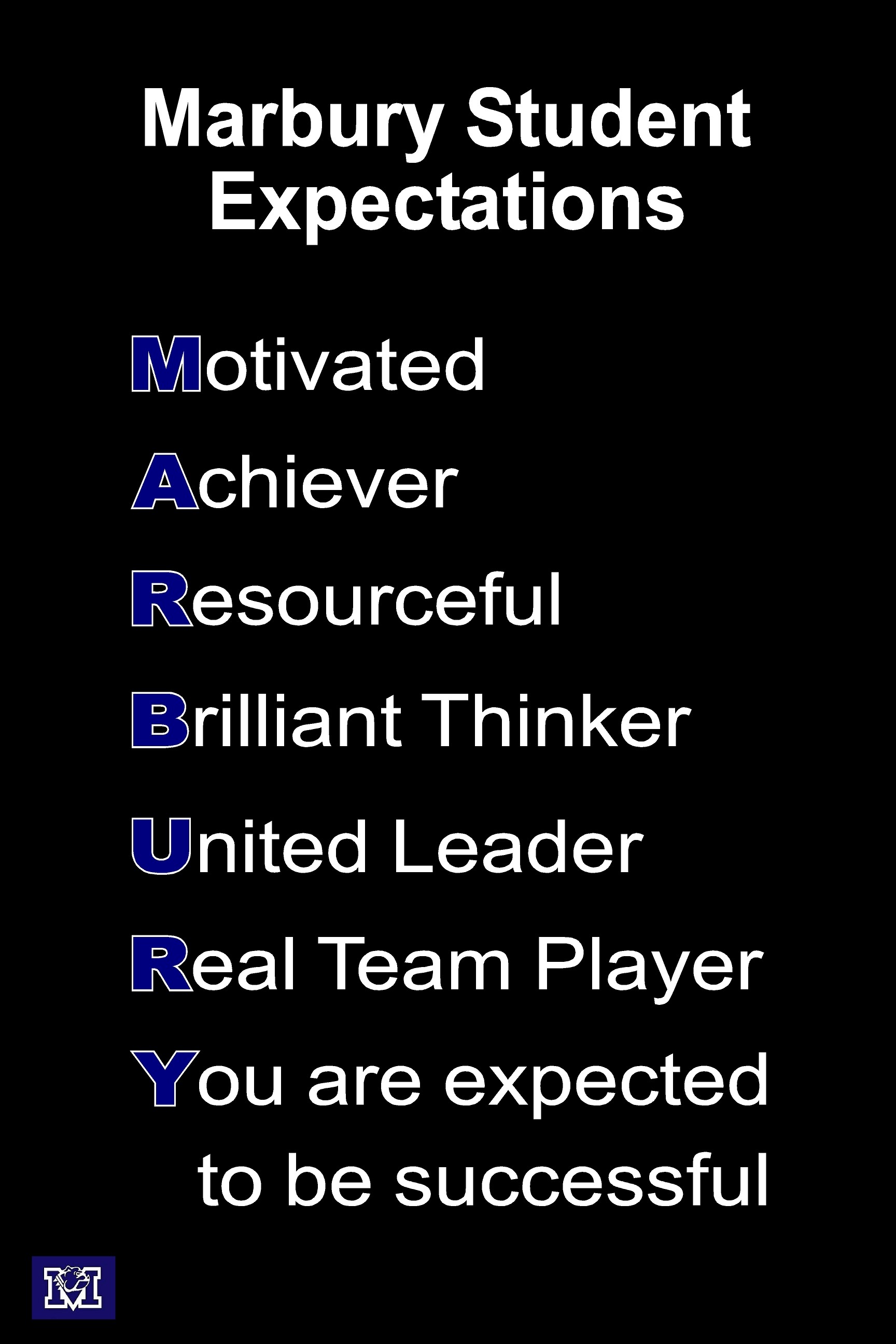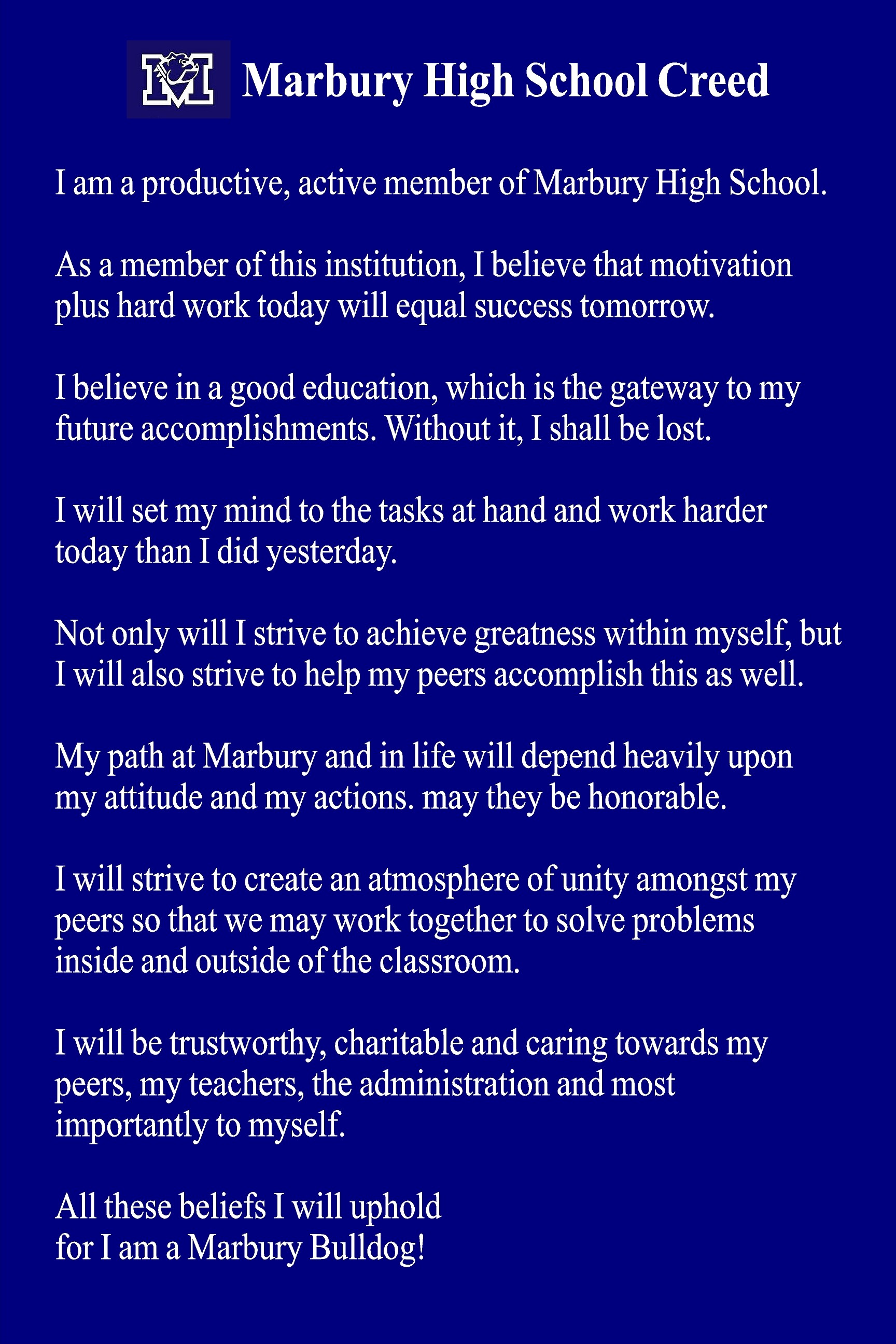 MOTIVATIONAL BANNERS

The Marbury Alumni Association teamed with Marbury High School to help finance these banners. They hang from the ceiling in the School halls so students can see them many times a day. We believe in helping the School anyway possible to aid these students.
DO YOU HAVE OLD PHOTOS?

Hello Marbury Alumni members, I hope this message finds you feeling good and everything is going your way. I want to ask each and every one of you a favor. If you or a relative have an old picture of the family of Mr. J. H. Marbury, the town of Marbury, the old school, some of the citizens, students or teachers, please do the following:

#1. Make a legible copy.

#2. Put it in an envelop that will not crush.

#3. Mail it to John Alan Williams, 259 Parris Circle, Roanoke, Alabama 36274


Also, if you already have them digitally please EMAIL them to me.

I will post all pictures on a trifold and have them available for the two meetings; Homecoming meeting and the Spring Fling. It does everybody good to look at old pictures and brings back some good memories.

John Alan Williams, Historian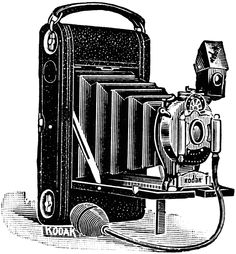 MISSION STATEMENT

To promote the Marbury Alumni Association and unite all Marbury High School former students and graduates, by encouraging active participation within the association and promoting the needs of Marbury High School by contributing time, money and support to the students, faculty, principal and parents.
GOALS
-To serve as a conduit for sharing information between Alumni and Marbury High School
-To serve as a conduit for sharing information between Alumni and other Alumni
-To serve as a resource for assisting in the establishment and organization of Class Reunions
-To acknowledge and honor outstanding and successful Marbury High School Graduates
-To earn revenue for the purpose of supporting special recognitions and activities in the advancement of our mission statement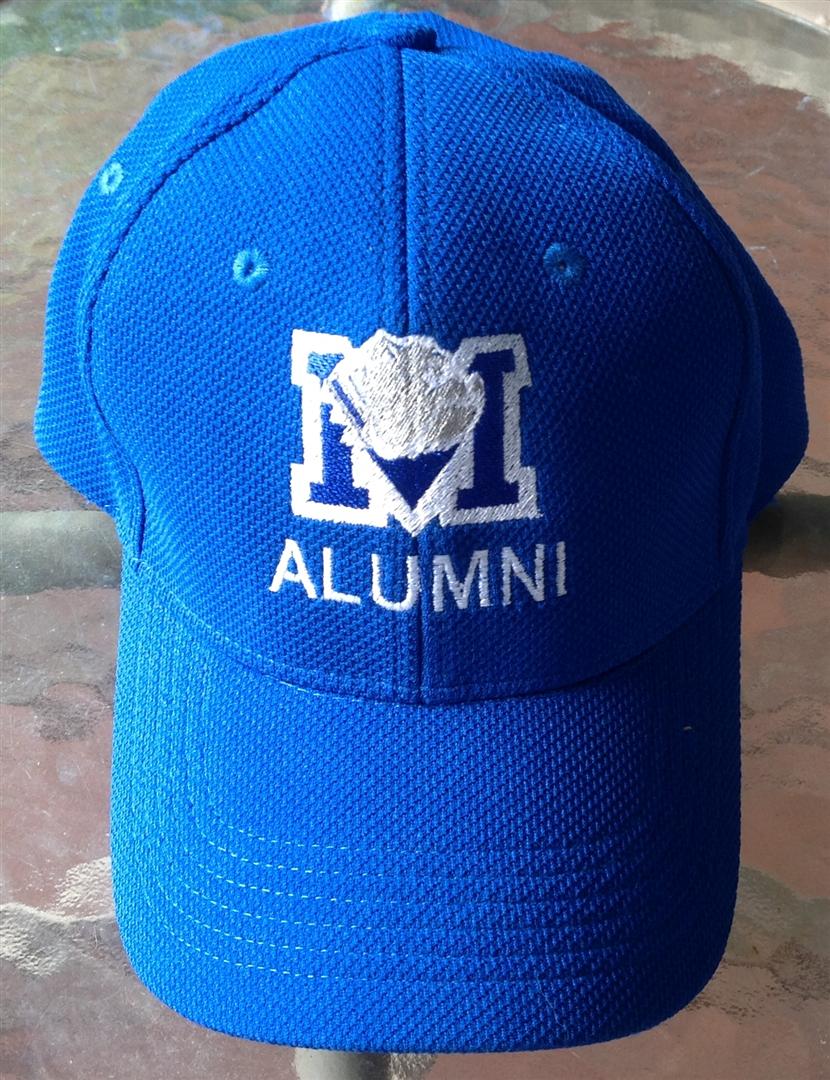 The Marbury Alumni Officers are selling these beautiful caps. Please purchase one and proudly wear it for our old Alma Mater. Caps are $15.00. All the proceeds go the Marbury Alumni Association for our on going projects. Please email Connie McCord Lyle for more information.
2016-2017 OFFICERS

PRESIDENT

John Alan Williams



VICE PRESIDENT

Lynn Fike



SECRETARY

Shirley (Thorn) Wachtel



TREASURER

Connie (McCord) Lyle



HISTORIAN

Toney Causey



CHAPLAIN

Rev. Tommy Roy



MEMBERSHIP CHAIRPERSON

J. Ann Wooten



NEWSLETTER EDITOR

Aaron Adams



HOMECOMING COMMITTEE

Vacant