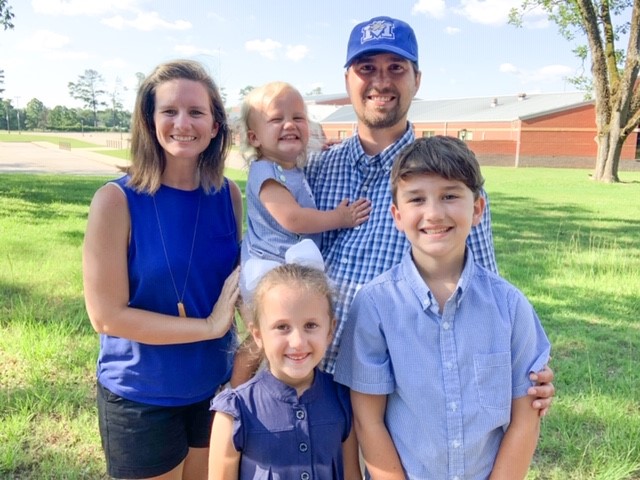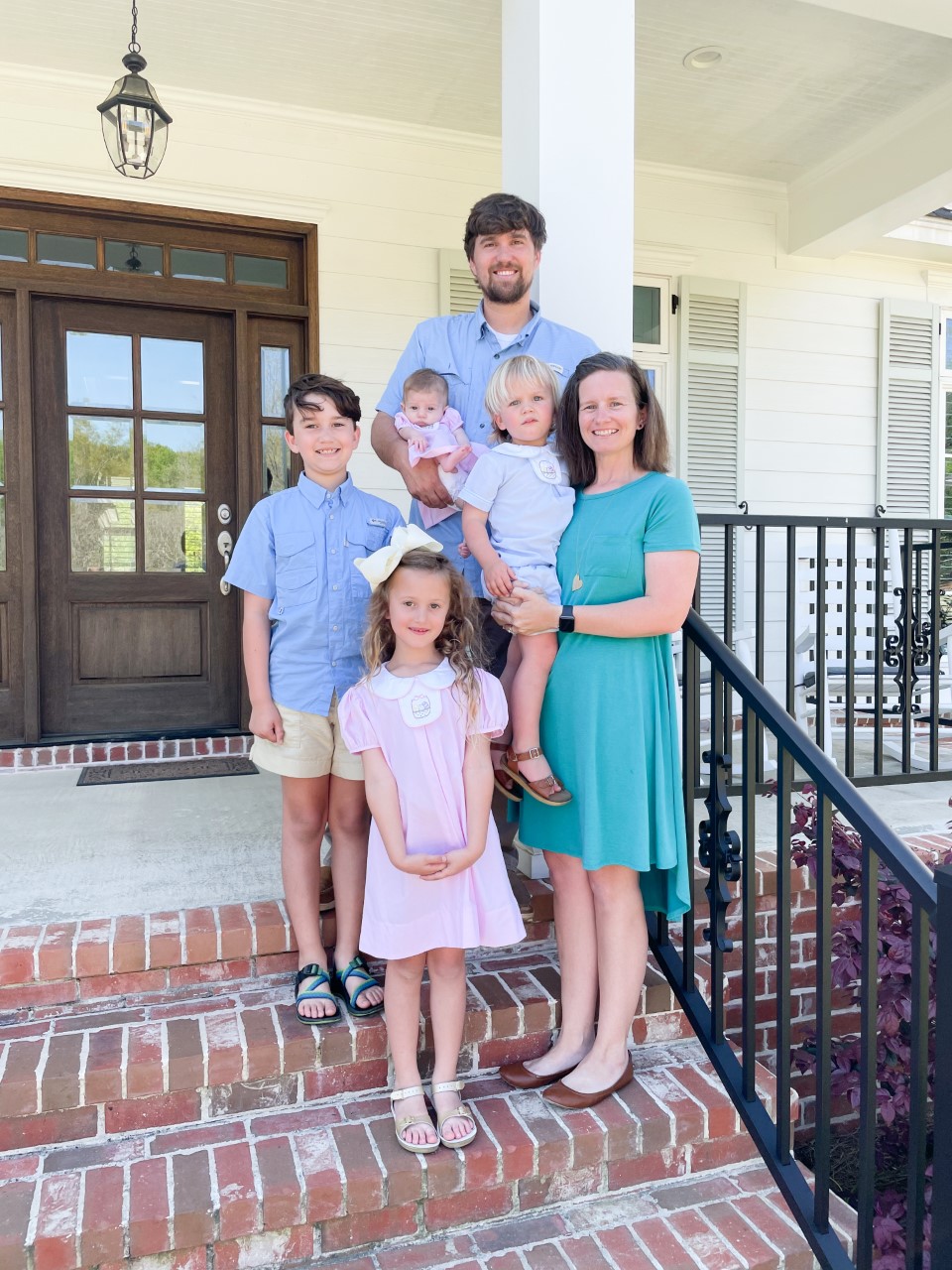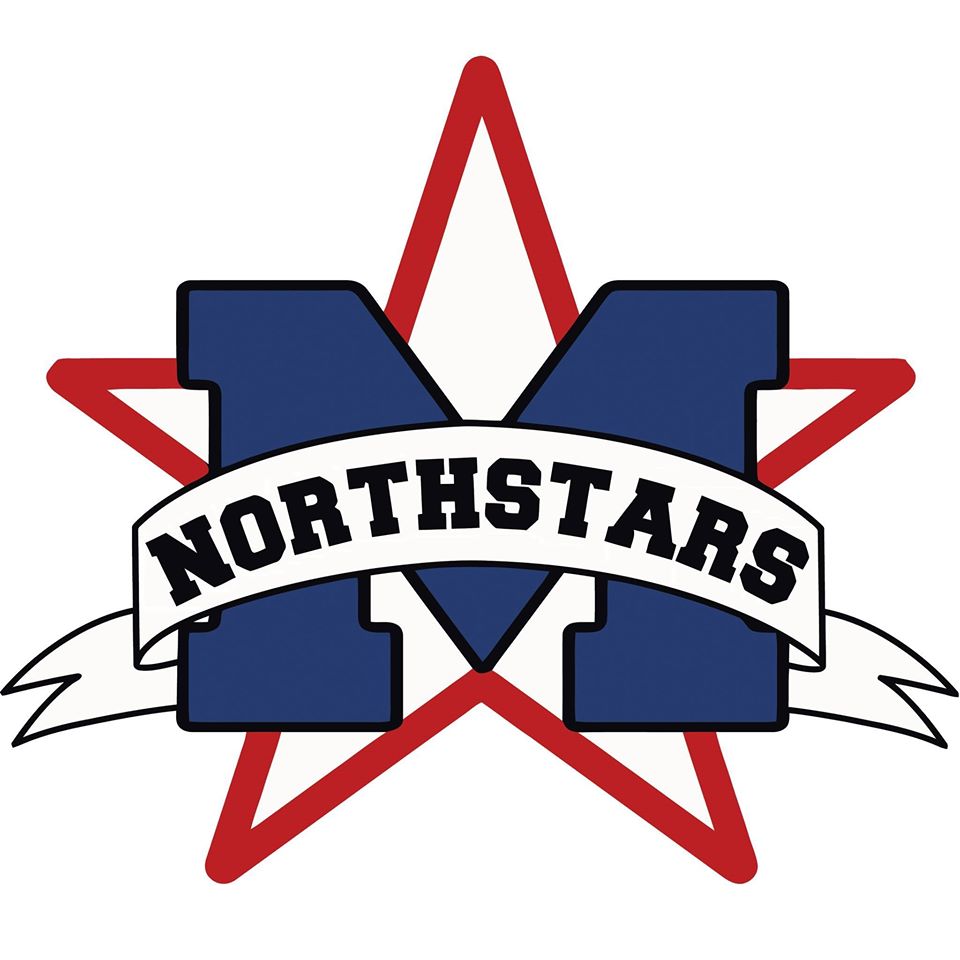 Brett Johnson is entering his 15th year of teaching. He comes to Marbury High after 7 years as the Director of Bands at Greenville High School in Greenville, AL. Brett earned his degree in Music Education from Troy University in 2008.

Mr. Johnson is entering his third year at Marbury High school. While at Marbury High school his jazz band, symphonic band and marching band have scored superior ratings at Marching and Concert band assessments. While at Marbury High school under his direction the Northstars and Choir have performed on national television at the following events NASCAR Talladega race, Atlanta Hawks NBA basketball game, Atlanta Braves MLB baseball game.
While at Greenville his bands have performed at an Atlanta Hawks NBA Basketball Game and in Biloxi Mississippi in the 2018 Mardi Gras Parade as well as performed at Montgomery Biscuits and Mobile Baybears Minor League Baseball Games. Prior to Greenville High School, Brett served as band director at Winder-Barrow Middle School from 2008-2012 and Winder-Barrow High School from 2012-2014. While at Winder-Barrow, Brett and his bands earned superior and excellent ratings for marching, concert, symphonic, and jazz at Georgia's Large Group Performance Evaluations. Under his direction students were invited to play in honor bands across the Southeast including at the University of Georgia, Auburn University, Troy University, University of Alabama, and Southern Mississippi. Students also received superior ratings in solo and ensemble festivals for percussion and small group ensembles. During the 2011-2012 school year, Brett took an eighth grade group of students to Washington D.C. where students had the opportunity to perform at the Nation's Capital. In 2012, Brett took his high school band to the Chick-Fil-A Bowl in Atlanta, GA to perform in the Georgia Dome in front of a national televised audience on ESPN. He has also had groups tour in New York City.
While at Troy University, Brett was a member of the "Sound of the South" marching band for 4 years. With the "Sound" he spent several years in the position of tuba section leader. Throughout his time with the marching band he had the opportunity to perform across the U.S. during halftime shows. During college he attended clinics directed by Robert W. Smith, Ralph Ford, and Johnny Long. Aside from marching band, Brett could be found performing among the Troy University Show Choir, Pep band, Symphony band, Concert band, Chamber Ensemble, Tuba Ensemble and more.

Brett's professional organizations include Alabama Music Educators Association, Georgia Music Educators Association, National Association for Music Education, National Education Association, Alabama Education Association, Georgia Association of Teachers, and Alpha Tau Omega. As well as principal tuba player for the Montgomery Symphony Orchestra.

Brett is married to Christie who is also a teacher in Autauga County. They have 4 children Lachlan (10 years old), Holland (7 years old), Rylan (4 years old), and Maelan (1).