Courses Taught:
Algebra I, Algebra I A, Algebra I B, Algebra II, Algebra II / Trig, Algebra with Finance, Algebraic Connections, AP Statistics , Career Preparedness, Geometry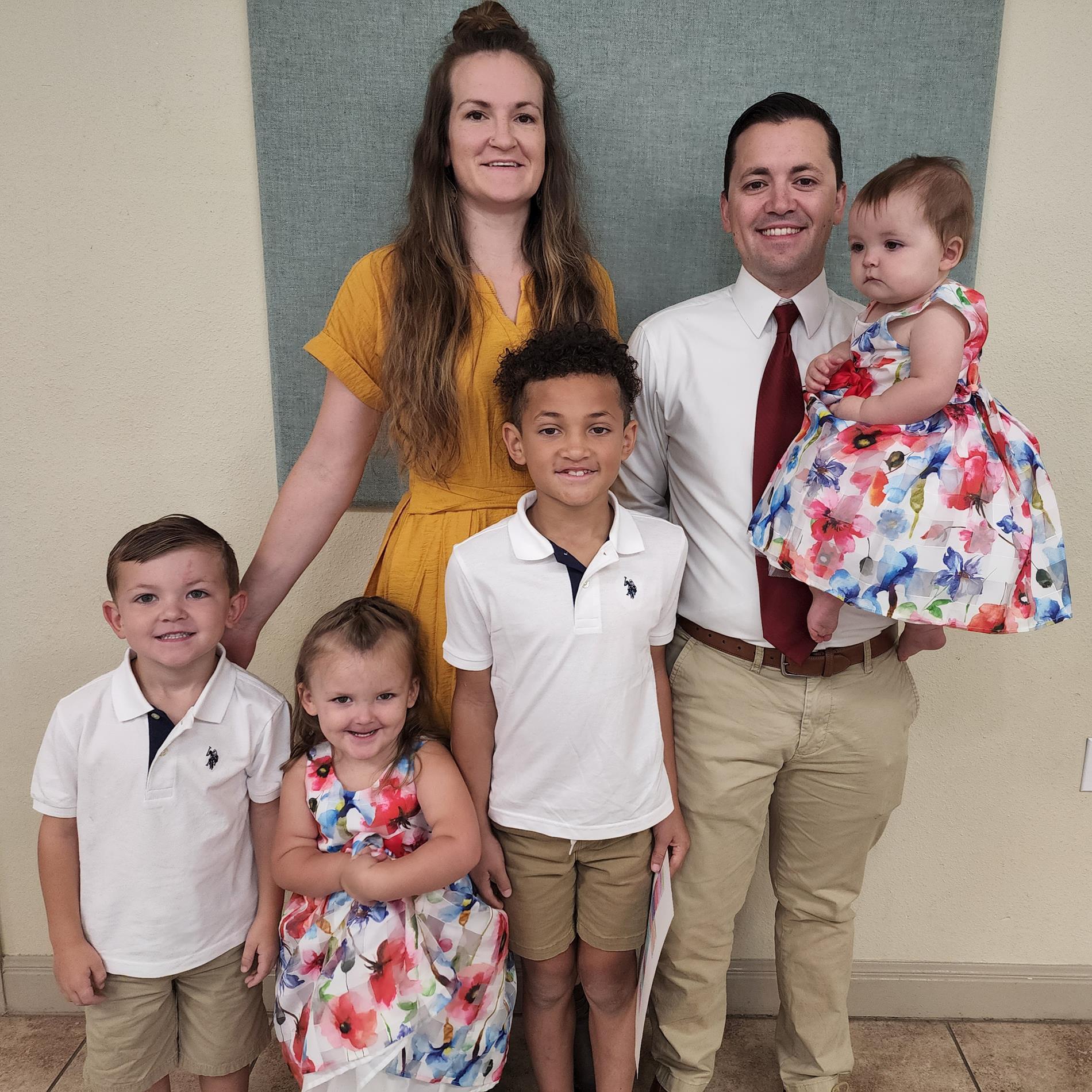 My name is Kyle Hidle. I've been married to my beautiful wife, Jessica, for a little over 8 years now. We have two sons, Devon and Hewitt, and two daughters, Norah and Harper. I grew up in Montgomery, AL and went to college at the University of Alabama, Roll Tide! I'm a huge Harry Potter, Batman, and baseball fan (Go Braves!). I grew up in a huge and competitive family, so I'm always looking to make things fun.
This will be my eleventh year teaching, and my eighth year teaching at Marbury and I love being a part of the Marbury family. The people and community have been awesome and we feel like we have found our home. This year, I will be teaching Geometry w/ Data Analysis. However, if you have any math questions, please come see me, I would love to help. I am also the National Honor Society Sponsor. Please contact me for more information! I look forward to connecting more with each student and parent and can't wait to see what this year brings. Go Bulldogs!!
1st Period - Planning

2nd Period - Geometry w/ Data Analysis

3rd Period - Geometry w/ Data Analysis, Honors
4th Period - Geometry w/ Data Analysis, Honors