Courses Taught:
Physical Science Honors & Standard
Forensic Science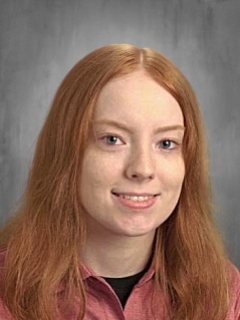 Education:
-B.S. Secondary Education – General Science
Auburn University at Montgomery, 2020
-Advanced Diploma
Wetumpka High School, 2016
Experience:
-Marbury High School, January 2021-Present
-Millbrook Middle Jr High School (Internship), Fall 2020
Bio:
I am so excited to continue teaching at Marbury High School!

My teaching philosophy centers around creating a classroom environment that is engaging and challenges all students to reach their full potential. I want my students to work toward becoming independent thinkers and making discoveries on their own.
If you have any questions, comments, or concerns, please do not hesitate to contact me!
Go Bulldogs!